.Jafari Chiropractic and Acupuncture Center is conveniently located just South of Thomas Road on the west side of 36th Street in Phoenix.
2814 N. 36th Street
Phoenix, Arizona, 85008
We can be reached for appointments and information during normal business hours at:
602-956-5561
You can email Dr. Melody Jafari at:

Our Hours: Mon, Wed, Fri : 9am-12noon and 2pm-7pm
Jafari Chiropractic
and Acupuncture

Acupuncture is safe, sanitary, and has become accepted as a main-stream technique for complete wellness by natural-care proponents all over the world. Dr. Jafari is a skilled acupuncture practitioner utilizing needles with laser techniques.

Health and Wellness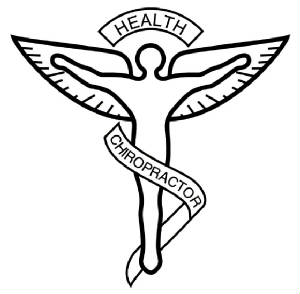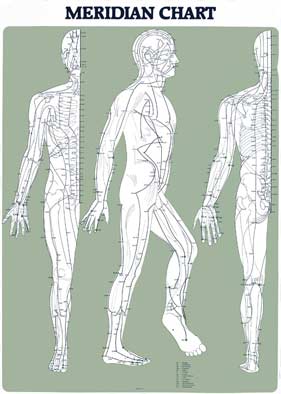 Jafari Chiropractic and Acupuncture Center is pleased to work with several Insurance companies that recognize the importance of Chiropractic, Acupuncture, and Physical Therapy Care and the tremendous benefits this care provides in health maintenance and in the recovery from pain and certain conditions. We encourage you or call us to find out if your insurance company covers these specific treatments.